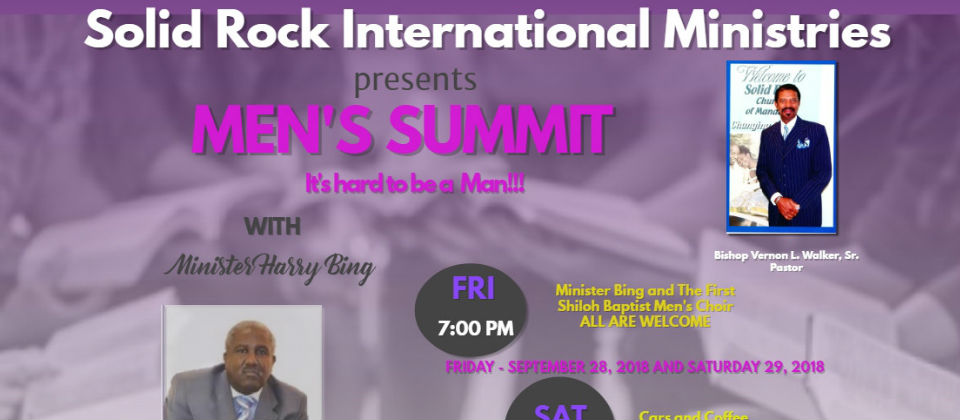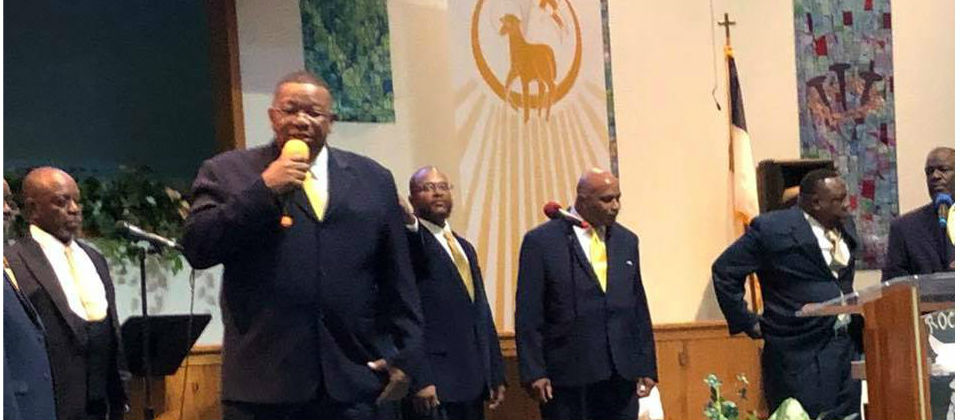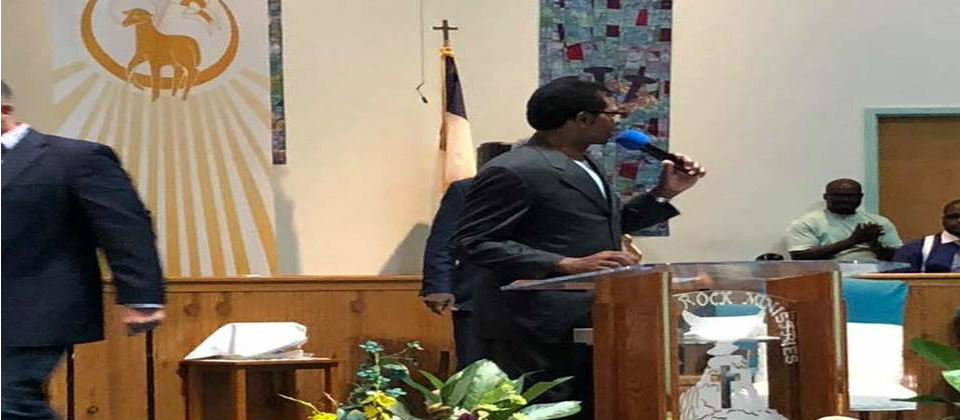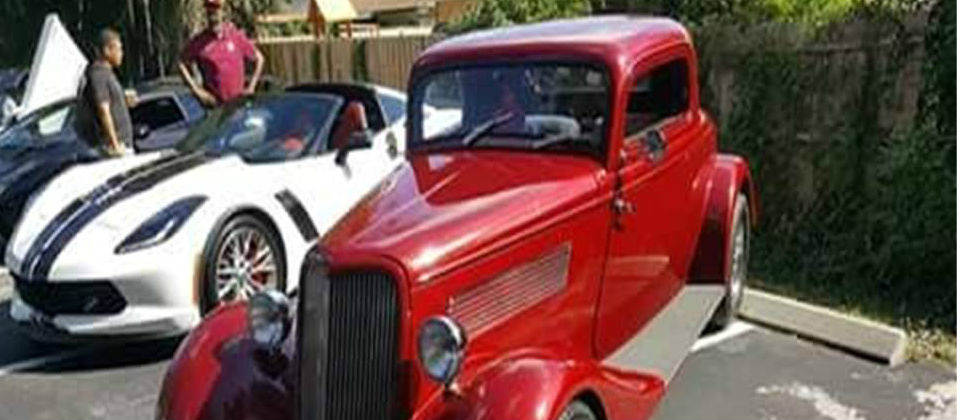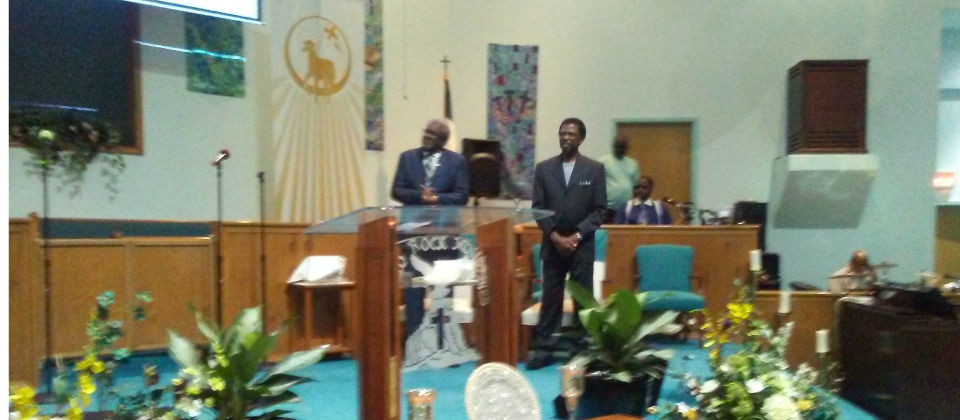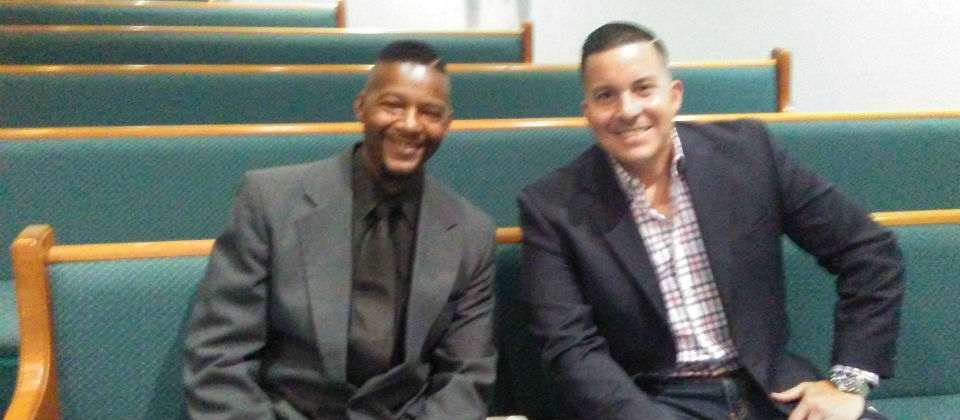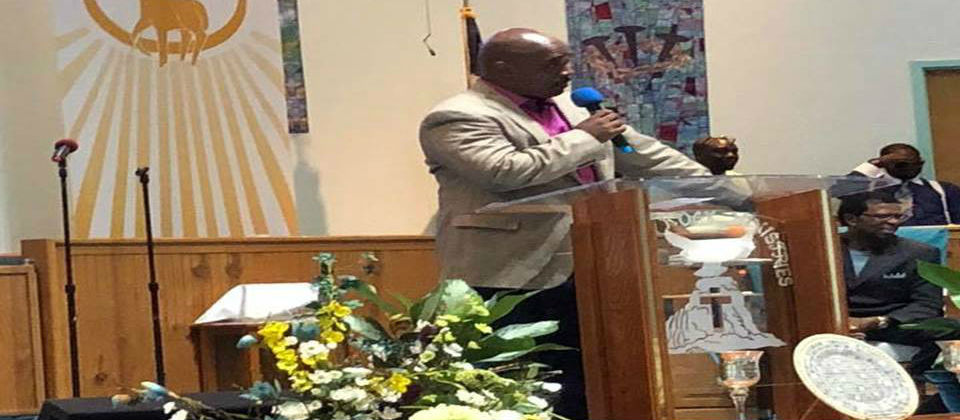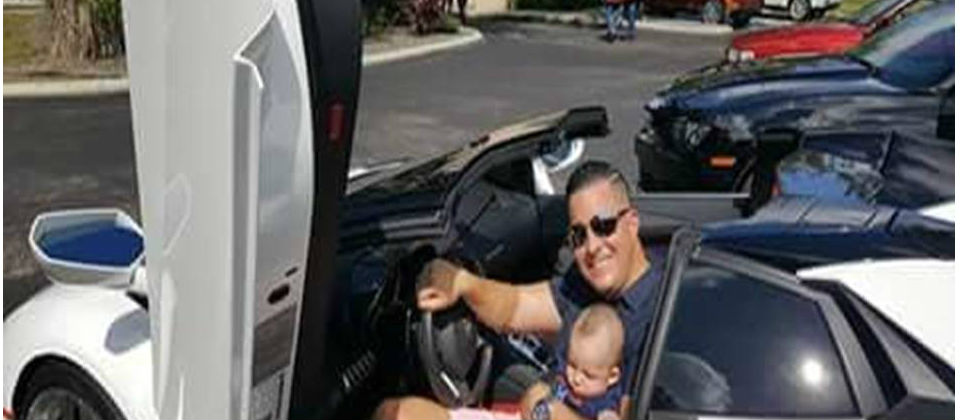 Solid Rock Church - Men's Summit 2018
This is the second annual mens summit at Solid Rock Church. The guest church from Orlando Florida on Friday night will be the First Shiloh Baptist Church. The Men's Chorus from First Shiloh will provide the music ministry and the Speaker will be Minister Harry Bing. (Everyone - men, women, and children of all ages are asked to attend)
Saturday will be a fun filled day of fellow ship. The Cars and Coffee presentation is for men and women of all ages. For the men there will be additional workshops and fellowship opportunities. There will also be a representative from Health Organizations to complete basic health exams.
Do not miss out on this grand event. Friday, September 28th and Saturday, September 29th, 2018.