What to Expect
Solid Rock Church has something for everyone! We welcome everyone from all walks of life into our community, and would love to meet you. We know that visiting a church for the first time can sometimes be an overwhelming experience, but having an idea of what to expect can certainly help.
One Church, One Location.
One church located at 12855 Old St. Augustine Road, Jacksonville Florida. Join us for powerful worship.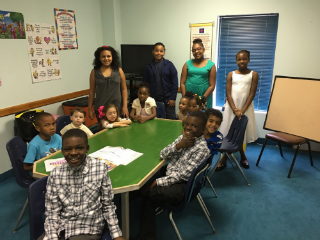 When should I show up?
Sunday service starts at 9:15a.m. with Sunday School. Regular worship begins at 10:00 a.m. So that you don't feel rushed, we do recommend that you arrive at least 15 minutes before service starts.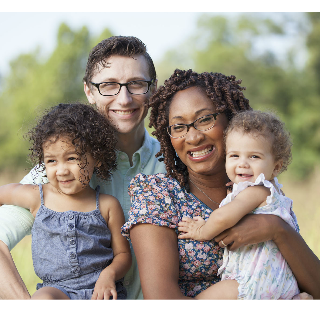 What should I wear?
At Solid Rock Church everyone is welcome to come just as they ar
e. You will see a wide variety of clothing choices, from sports wear to dresses and ties.
Childrens Church
Kids programs are offered during service for infants through 5th grade. Greeters will assist you with getting your children checked into their class. Your kids will enjoy interactive programs that are designed for them.
What happens during service?
We begin with a spirit filled praise and worship service. We then spend time hearing relevant teaching from the Bible, to learn how to apply these truths to our lives.
Get information from Welcome Center
Join us at the welcome center located in the lobby. Please complete your visitor packet and receive your complementary free gift from the service.